Meeting the needs of a world on the move
Solutions for Transport
Transportation systems are evolving to meet the needs of a world on the move. From airplanes, high-speed trains to self-driving cars, the transportation industry is harnessing the power of IP connectivity and the Internet of Things. Sol Distribution can provide a number of different solutions for a variety of transportation  applications, and also has a network of resellers and systems integrators that can have a wealth of experience in the sector, and can assist in the implementation of transport-based networking solutions.
---

---
Innovative digital transformation enables operators to move from connected to smart transportation in a secure and sustainable way.
Alcatel-Lucent Enterprise accelerates the digital transformation for air, rail, ITS, ports and logistics operators around the world. ALE helps them to connect their transportation subsystems with technology building blocks enabling smarter services for their staff, customers and passengers.
Smart Transportation solutions designed for the digital age:
  Innovate for superior passenger experience

  Increase safety and security for passengers, staff and assets

  Improve operational efficiency
Deploy smarter, safer and more efficient transport subsystems
Today, cloud services are vital for smart services development and for next level passenger experiences. Rainbow, our cloud solution enriches passenger applications or kiosks with multimedia communication features integrated via APIs to enhance interactions between passengers and staff.
Through smart services, passengers with reduced mobility experience a safer and hassle-free journey as more personalized and timely assistance can be offered with location-based services and asset tracking.
Safety and security is priority number one for transportation operators. Operation control centres are now empowered with rich communications (conferencing, chat, video) using the Dispatch Console and Emergency Notification Server. Used together, the various media improve reaction and coordination in emergency situations. Adding recording capabilities supports investigations, enhancing the internal security process and providing a way to share evidence with external authorities.
Increase your operational efficiency by embracing IoT to capture data and automate notification thus simplify. This allows you to be more proactive to external events while keeping away the cyberthreats vulnerabilities with MACsec. Facilitate your staff's job in a cost-effective way with the deployment of modern operation control centre innovations.
For instance, equip your maintenance agents with video communication to provide remote assistance. This allows you to enhance real-time interaction with experts and gain 20% efficiency. This reduces downtime and increases repair success rate. Plus, easily manage your mission-critical network and communications with only a small team through a single pane of glass using a cloud management platform with AI integration.
---
Customer Benefits
---
Why do Transportation Customers Choose ALE?
Transportation operators trust our technology to maximise interactions between people, processes and IoTs.
Robust network and communication infrastructure guarantees a mission-critical network and operational communications delivering:
  Ruggedised solutions for demanding conditions

  Long-term support

  High availability

  Transport industry certifications
New ways of customer interaction, personalized with contextual information enriching the communication between stakeholders. Redefine the passengers' journey with:
  Easy in-app integration via APIs

  Indoor geolocation and asset tracking

  Bots and AI integration

  Cloud and "XaaS" deployment
Rich solutions, easy to integrate in global transport subsystems, open to a large ecosystem:
  Multi-services/multi-tenant

  Scalable and future-proof architectures

  Readiness to support new devices and services

  DSPP, Rainbow API Hub
---

---
IoT in Transportation Networking, Fleet Management and Connected Vehicle
IoT in Transportation and Logistics- Increase Public Safety and Reduce Congestion
Networked transportation systems play a key role in enhancing public safety by reducing congestion and facilitating traffic management. Devices such as signal controllers, message signs, video scanners and cameras are essential for managing traffic on freeways and major surface streets—and all can be network-enabled by Lantronix devices.
Automotive Solutions
The Automotive market needs go beyond solely focusing on automotive grade components, it requires the integration of hardware and software component solutions from a multitude of suppliers while ensuring a quality innovative product with longevity, durability, and reliability. Lantronix brings our expertise in engineering services and product development best practices to focus on complexities of automotive solutions.
Our experience with various semiconductor manufacturers (Qualcomm, NXP, etc.) as well as multiple OS providers (QNX, Green Hills Software, Android & Linux) enable Lantronix to develop flexible designs for the major sub-systems in the automotive market.
Telematics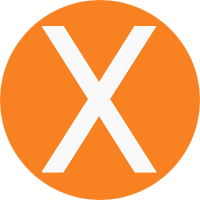 Integrating range of technologies for vehicle communication and precise tracking.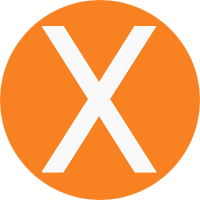 Wireless solutions; Cellular, Wi-Fi, Bluetooth, NFC & GNSS.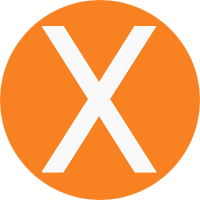 Qualcomm® C-V2X technology
Digital Cockpit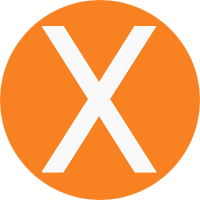 Infotainment & cluster systems.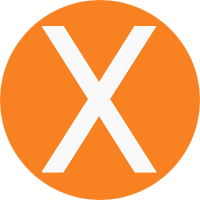 RTOS + hosted OSes.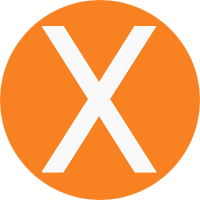 Passenger entertainment.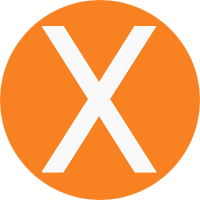 Driver monitoring & vehicle status
Remote Device Management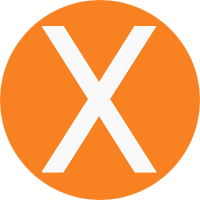 OTA updates.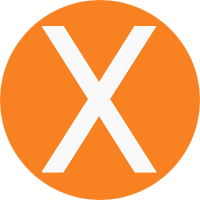 Feature & data management.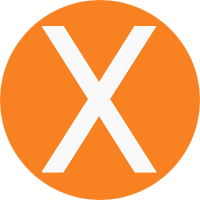 Cloud connectivity
---

Industrial Switching & Media Conversion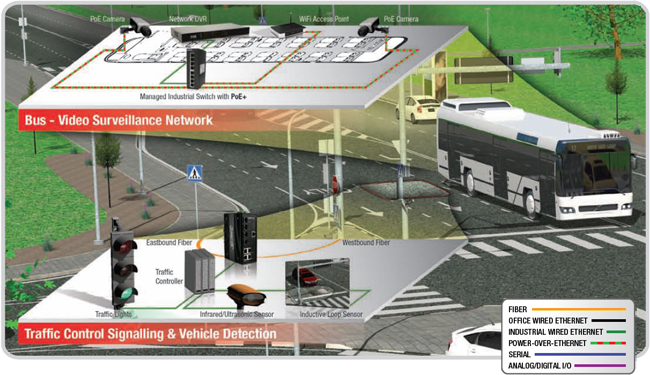 In-Vehicle Deployment – Gigabit PoE+ Industrial Switches
Transition Networks understands that the utmost importance of ITS applications is to ensure that the safety and security of passengers and equipment are maintained, which extends to onboard vehicle applications. Transition Networks offers a Power-over-Ethernet Plus (PoE+) switch that utilizes vehicle power to enable onboard video security and wireless services. The industrial PoE+ switch is a High Power Sourcing Equipment (PSE) device that complies with the IEEE802.3at standard, providing PoE over standard twisted pair cables in an Ethernet network. Operating from a wide-input power range of +12 to +48 VDC, the device was designed to provide communication services on-board vehicles, and its extended operating temperature range of -40 to +70 C allows the switch to be located outside of the environmentally conditioned passenger areas.
---
Traffic Control Signalling and Vehicle Detection – Managed Gigabit Industrial Switches
Traffic signal control systems are used to coordinate with the individual traffic signals that make up an Intelligent Transportation System (ITS). These systems consist of traffic control signals, partnered with ground detection loops or other means of vehicle detection at intersections, and a robust communications network linking intersection controllers together, providing the ability to remotely manage and troubleshoot the traffic signal control system from a central location. Transition Networks' hardened products are used to integrate the robust communications network and remote management system, which adhere to the Standard TCP/IP Ethernet protocol and run across the fibre-optic infrastructure.
---

Digital Signage and Traffic Notification – Gigabit Industrial Media Converters
Digital signage is an extension of the traffic control signalling and vehicle detection network, operating over the same mission-critical communication network and fibre-optic infrastructure to disseminate relevant driver information in order to reduce commute times and protect motorist safety.   The use of digital signage to notify drivers of accidents, emergencies, and commute times has become widespread throughout Intelligent Traffic Systems as it proves to be a concise and efficient communication tool. Transition Networks' designs hardened devices with extended operating temperatures and small form factors designed for outdoor ITS applications.
---
Video Surveillance Network – Gigabit Industrial PoE+ Switches
Unlike traditional IP surveillance and property protection applications, video surveillance equipment within an Intelligent Transportation Systems is used to monitor the flow of traffic and to identify any accidents or traffic congestion on the road.  Due to the massive geographic coverage area, the harsh environmental exposure and the mission-critical nature of ITS surveillance networks, fibre-optics and hardened industrial rated equipment have become the choice for robust transportation systems. Transition Networks' rugged PoE switches deliver the advanced Ethernet management, redundancy and network security features needed for ITS applications.
---
Want more information?
If you would like more information on any of our products and services, please contact us by clicking the button below, or ring us on +44(0)1691 680 830.

Follow us on Social Media: