Built to work in the harshest environments
Industrial Networking Solutions
Networking is not just confined to offices and datacentres. Increasingly the industrial sectors of the economy are undergoing a transformation as everything from industrial control systems, to vehicles and even the robots used in manufacturing need to connect to the Internet.
Equipment designed for these applications often has to stand up to extreme temperatures, shock, vibration, dirt, and hazardous locations prone to explosion or fire. Products used in these applications need to be manufactured according to strict guidelines and tested to ensure compliance with industry standards.
Sol Distribution can provide a number of different solutions for a variety of industrial environments and applications, and also has a network of resellers and systems integrators that can have a wealth of experience in the sector, and can assist in the implementation of industrial networks.
---

---

---
Ruggedised Switches & Access Points
ALE's hardened ethernet range offers a range of DIN rail and 19" rack mountable fanless switches that can be deployed and operate reliably in harsh environments and can withstand electromagnetic fields, high vibrations, dust/dirt and high humidity. These switches are ideal for a wide variety of Industrial applications such as Intelligent Transportation, Rail, Smart Cities and Utilities.
(Click the images to view datasheets)
As well as hardened switches, Alcatel-Lucent Enterprise can also provide a range of hardened access points. Designed to provide rugged performance in all conditions, ALE's outdoor access points address today's challenging mobility and IoT demands and support the IP67 standard for harsh outdoor environments, such as exposure to high and low temperatures, persistent moisture and precipitation, and industrial strength surge protection.
(Click the images to view datasheets)
---

---
Connect Any and All Equipment Easily
With a Lantronix Industrial device server, you can quickly and reliably connect virtually any piece of factory equipment to a network or the Internet to interactively access, manage, control, evaluate and utilize data from the equipment.
Real Time Diagnostics and Repair
Lantronix' powerful, yet simple-to-implement technology provides the ability to perform real-time remote diagnostics and repair, automate data capture, and generate immediate notification of problems. Imagine the ability to control, monitor and troubleshoot remote industrial equipment from virtually anywhere over an Internet connection!
Making Equipment More Reliable – Wirelessly
Spectrum CNC Technologies needed a wireless networking solution to more effectively manage equipment and eliminate extensive wiring throughout the production floor. By combining their proprietary software with Lantronix' MatchPort, Spectrum developed a system that sets the standard for secure wireless networking of more than 250 CNC machines.
Example Applications
Lantronix technology can be used to remotely access, diagnose and repair the following and more: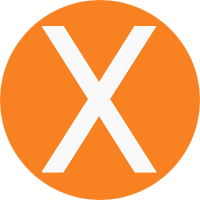 Programmable controllers (PLCs)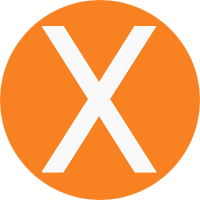 Process controllers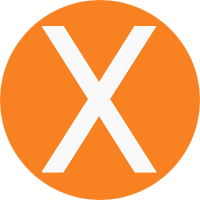 Motor drive controllers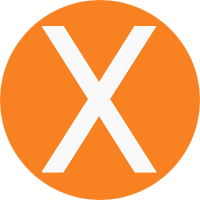 Power monitoring equipment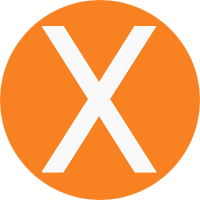 Human-machine interfaces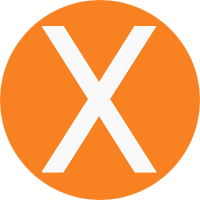 Robots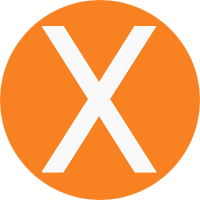 Flow meters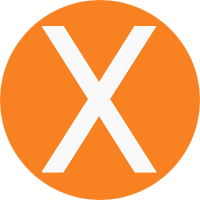 Temperature monitoring equipment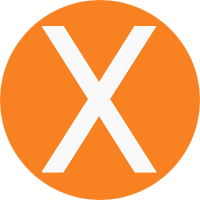 Scales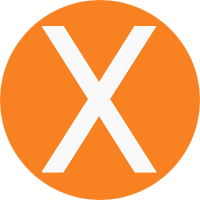 Mixing stations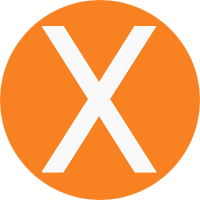 Gas detection devices
Case Studies
Read more about Lantronix's customers in the industrial space: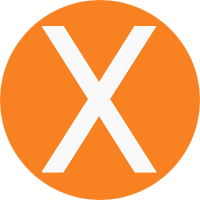 Cash Flow Management, Inc.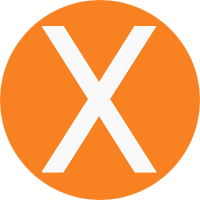 Animatics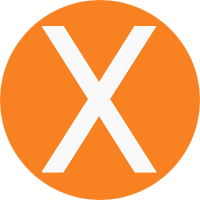 Link-Tech Inc.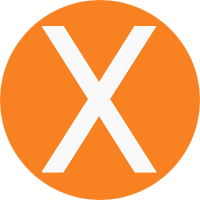 Rockwell Automation
---

---
Industrial Switching & Media Conversion
Now part of Lantronix, the Transtion Networks brand can still provide solutions to the network needs of Industrial or hardened environments require rugged media converters and hardened Ethernet switches and SFPs that can operate effectively and efficiently under extreme conditions, improve network performance and reduce operational expenses.
The proliferation of these technologies has expedited the need for industrial networks that can handle the large volumes of data efficiently, securely, and reliably. Industrial environments mandate a different class of products to handle the extreme temperatures, shock, vibration, dirt, and hazardous locations prone to explosion or fire. Products used in these applications need to be manufactured according to strict guidelines and tested to ensure compliance with industry standards. In order to meet the requirements of these applications, many industrial companies are partnering with Transition Networks for products that solve their most demanding industrial communication needs.
Transition Networks designs the most reliable fibre integration products engineered for hardened environments bringing the security, intelligence and global support to manage your network for a lifetime. Our products are Class 1, Div 2 certified for hazardous, transportation and other settings that are exposed to shock, vibration, and uncontrolled temperatures. These solutions deliver affordable and reliable integration in any data network – in any application – in any environment.
Brochure: Transition Networks Industrial Solutions 
---

---
Durable Industrial Switches
D-Link can provide a  range of rugged, easy-to-deploy switches that are certified to be reliable even in extreme environments:
  Industrial Automation: Fast ring failover protection of <20 milliseconds for critical operations.

  Smart City Surveillance: Endurance certifications for vibration, shock, and free-fall to keep your network resilient and running smoothly.

  Intelligent Transportation Systems: Certified for traffic control such as NEMA-TS2 Section 2 and wayside control standards.
Created to withstand extreme heat and below-freezing temperatures
The DIS switches are designed to easily handle hot and cold temperature variances of between -40°C and + 75°C, and can cold start at their coldest temperatures. With superior environmental protections to commercial switches, these switches are reliable in a huge variety of field applications.
Easy to Deploy
Suited to outdoor cabinet environments, the DIS-100G and DIS-300G have multiple mounting options. Their compact sizes make efficient use of curbside cabinet space, and they feature snap-to-rail clips for instant deployment.
High Availability
The DIS-300G and DIS-700G series have high availability network features to maximise uptime and ensure automation networks are always working.
Rapid failover for stable connectivity.
Almost instantaneous recovery time of < 20ms, with even faster PROFINET recovery times available at project request.
Fanless Design
Heat is steadily dissipated through the rugged build which has been optimised for the transfer of heat. With no moving parts inside, the DIS family prioritises network uptime reducing the need for maintenance call outs.
---
Want more information?
If you would like more information on any of our products and services, please contact us by clicking the button below, or ring us on +44(0)1691 680 830.

Follow us on Social Media: