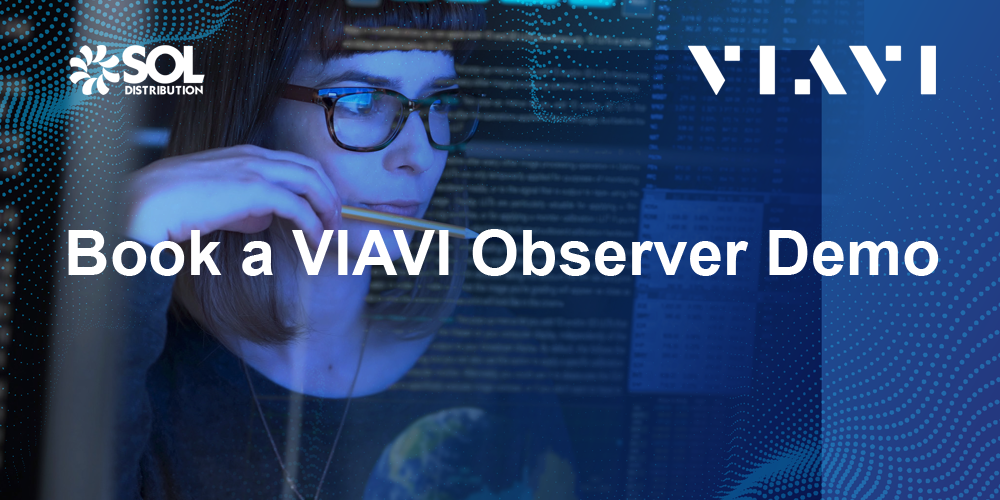 View or Request a VIAVI Observer Demo
There is nothing like seeing a solution in action to demonstrate exactly how it could help you. Uncover how the VIAVI Observer Platform enables you to:
Manage networks, critical services, and applications using end-user experience insight.
Mitigate risk from planned or unplanned events.
Solve issues faster using complete forensic wire data.
Below is a VIAVI Network Performance Monitoring and Diagnostics video playlist. You can see what is included in this playlist below the video player. If you would like to arrange an in-depth personalised demo of any aspect of the Observer Platform, then please use the button at the bottom of this page to send us a message, and we will be happy to arrange this for you.
---
Contents of this Playlist
The contents of this playlist are listed below. You can use the links to skip to whichever part you are most interested in.
---
Further Reading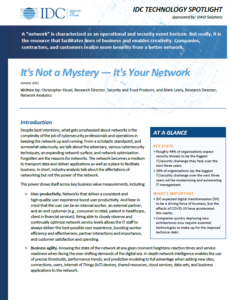 White Paper – Its Not a Mystery its Your Network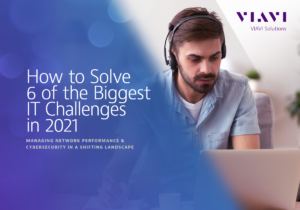 E-Book How to Solve Six of the Biggest IT Challenges in 2021
Guide to Enterprise Protocols Poster
White Paper Network Performance Management for Security Intelligence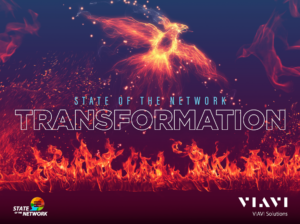 2021 State of the Network Survey
Winning the Security Battle e-Book
---
Book a Demo or Request more Information
If you would like to book a demo of the Observer platform, or would just like some more information, you can email us by clicking the button below, and we will contact you to arrange. alternatively, you can give us a call on +44(0)1691 680 830.

Follow us on Social Media: