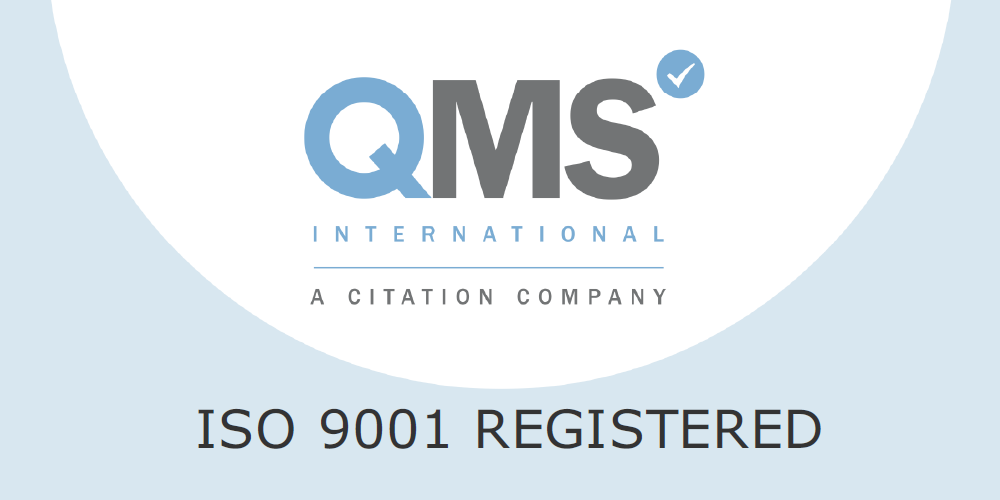 Sol Distribution Achieves ISO 9001 Certification
Oswestry, UK, 16th September 2020 – Sol Distribution Limited is pleased to announce that we have achieved ISO 9001-2015 certification.
ISO 9001 is the International Standard for Quality Management Systems, first published in 1987 by the International Organisation for Standardisation (ISO), it is one of the most commonly used management tools across the world.
This certification shows that Sol Distribution has a framework in place that helps ensure consistent quality in the provision of goods and/or services.
The ISO standard uses a process approach and is based on 7 quality management principles, which include having a strong customer focus, the involvement of top management, and a drive for continual improvement.
ISO 9001 has been adopted by over 1 million organisations across the world and is used by businesses to continually monitor, manage, and improve the quality of their products and services.
The certificate was issued by QMS International. QMS has issued over 18,000 ISO 9001 certifications since it's foundation in 1993 to clients that have achieved management excellence. You can view our ISO 9001 certificate by clicking the link below.
Sol Distribution ISO 9001-2015 Certificate
Want more information?
If you would like more information on this news story, or any of our products and services, please contact us by clicking the button below, or ring us on +44(0)1691 680 830.

Follow us on Social Media: