Save the Date: Sol Distribution's 2nd Charity Golf Day, 19th May 2022
After the resounding success of our first Charity Golf Day earlier this year, Sol Distribution are pleased to announce that we will be holding our second golf event on 19th May 2022 at Oswestry Golf club and again in conjunction with The Movement Centre.
After listening to feedback from our previous event, we will adding some extra activities for next year's event including a golf clinic for non-golfers, and a putting competition for the clinic group with a prize for the winner, so even if you are not planning on playing golf, there will still be plenty for you to do.
On the main course the competition will be in the same format, but with the addition of even more prizes. Many of our competitors from this year have expressed an interest in returning, so if you would like to register your interest, please click the button below and fill in the form, and remember to click the link to add it to your calendar.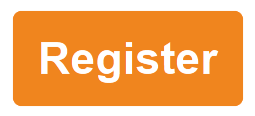 To add this event to your calendar please click here.
---
Some photos from our previous event can be seen below.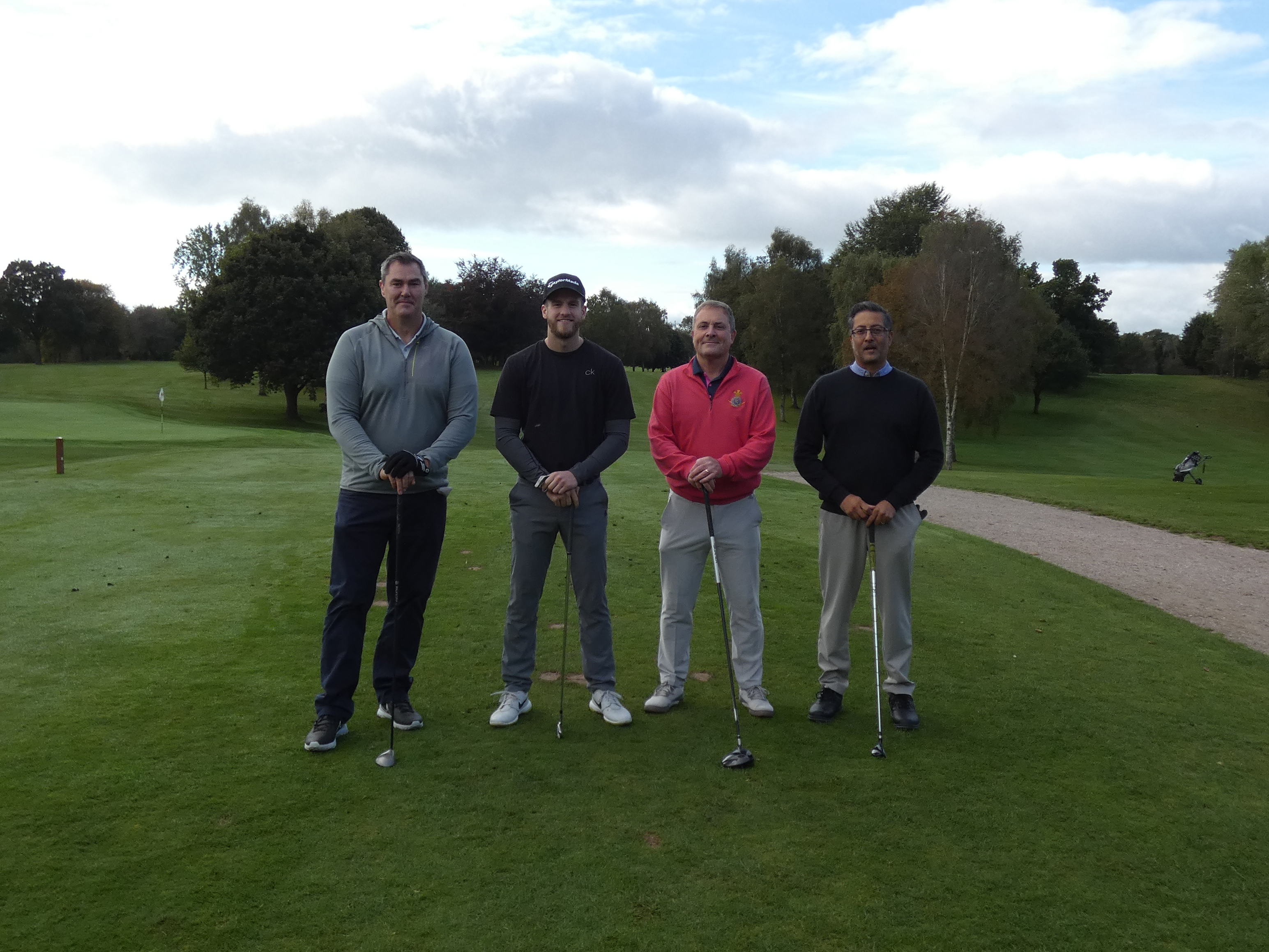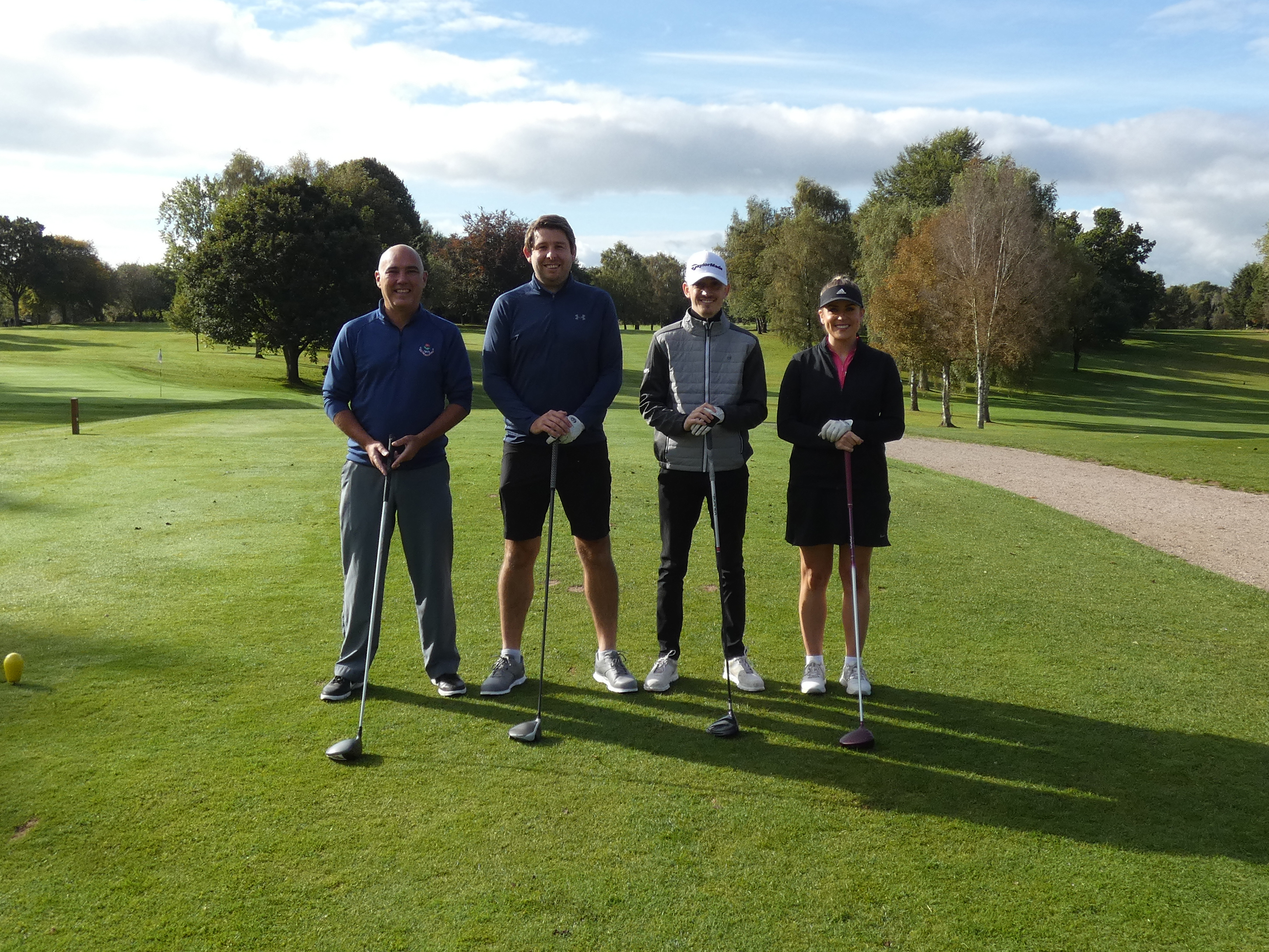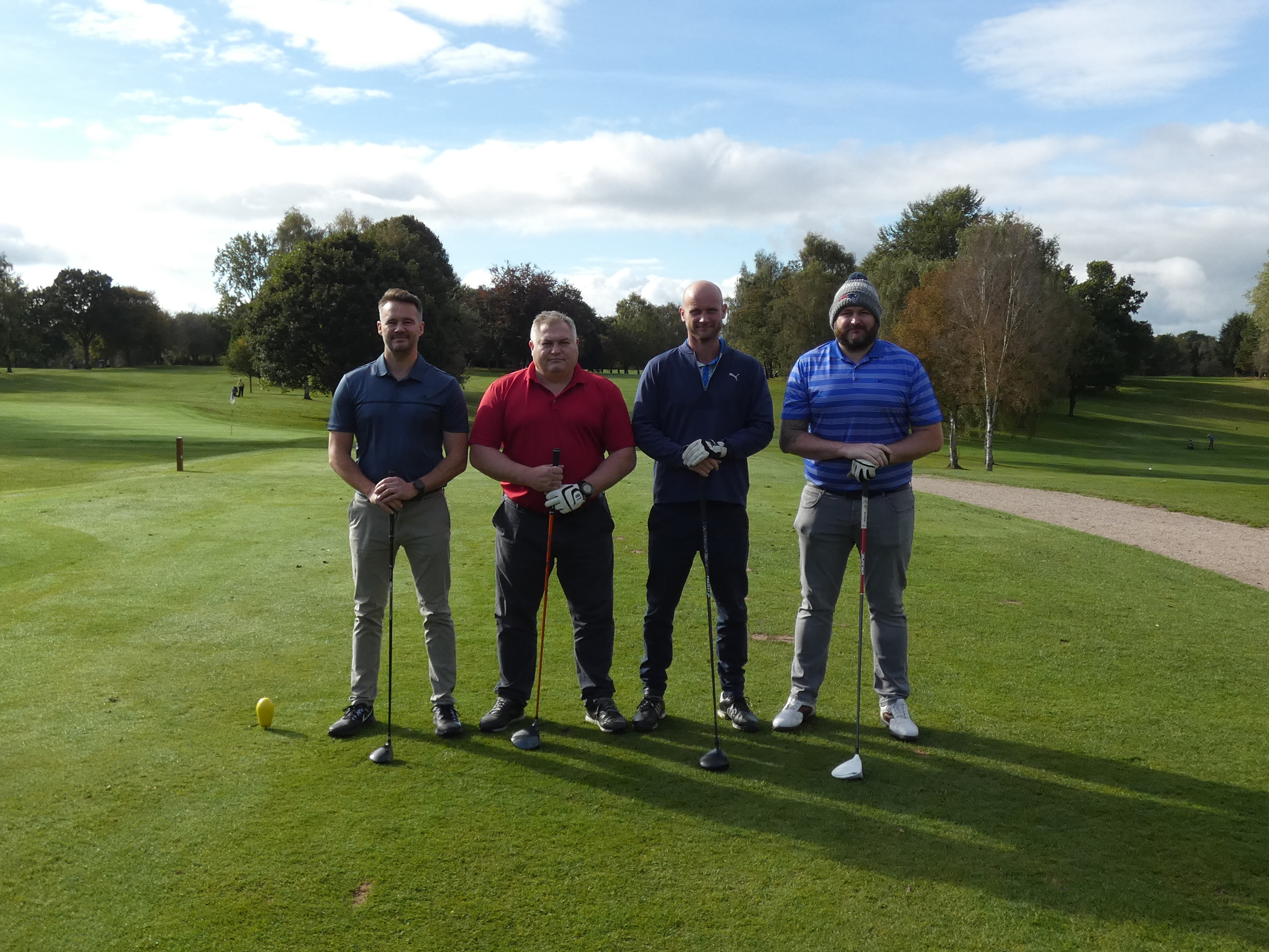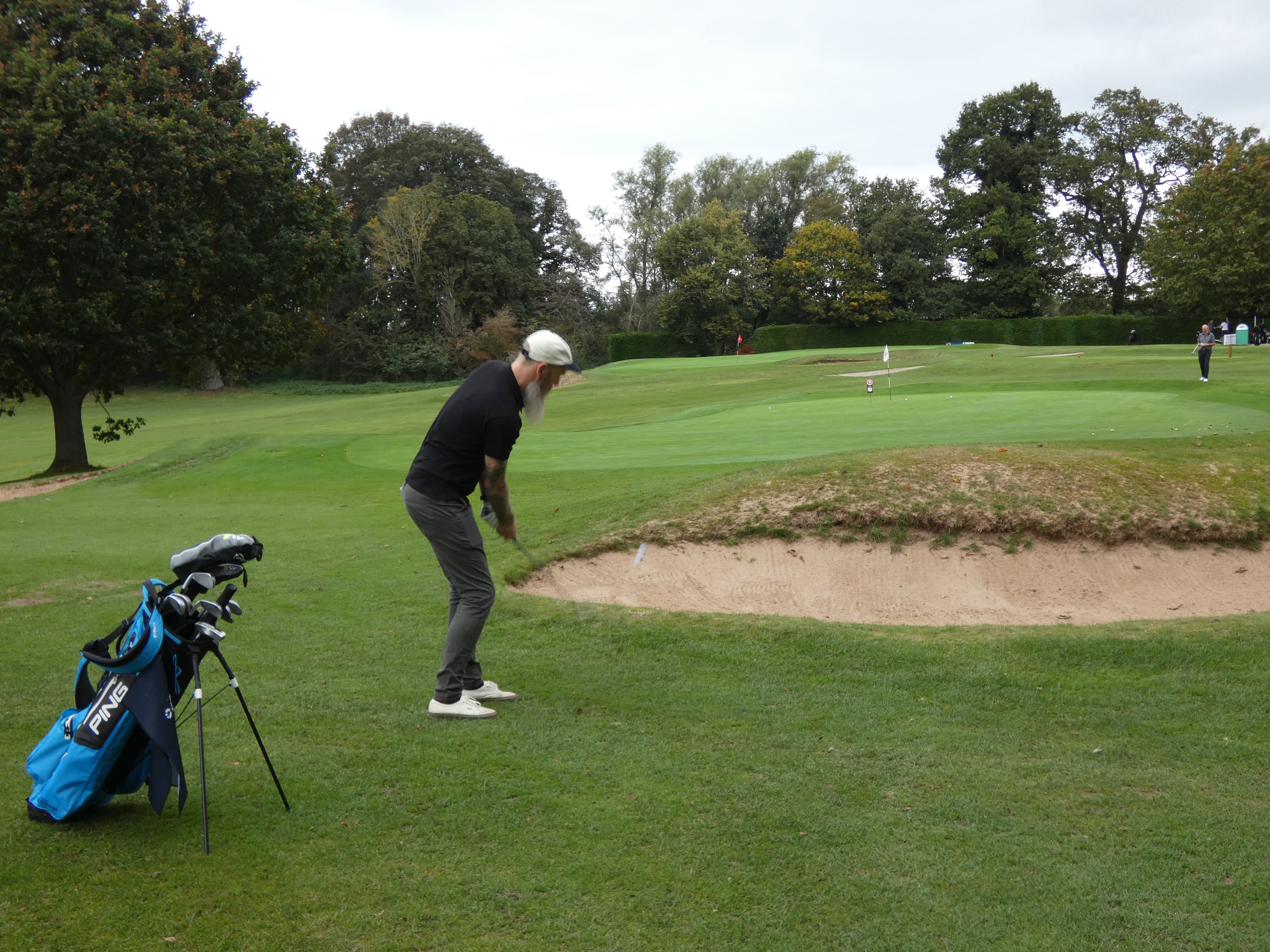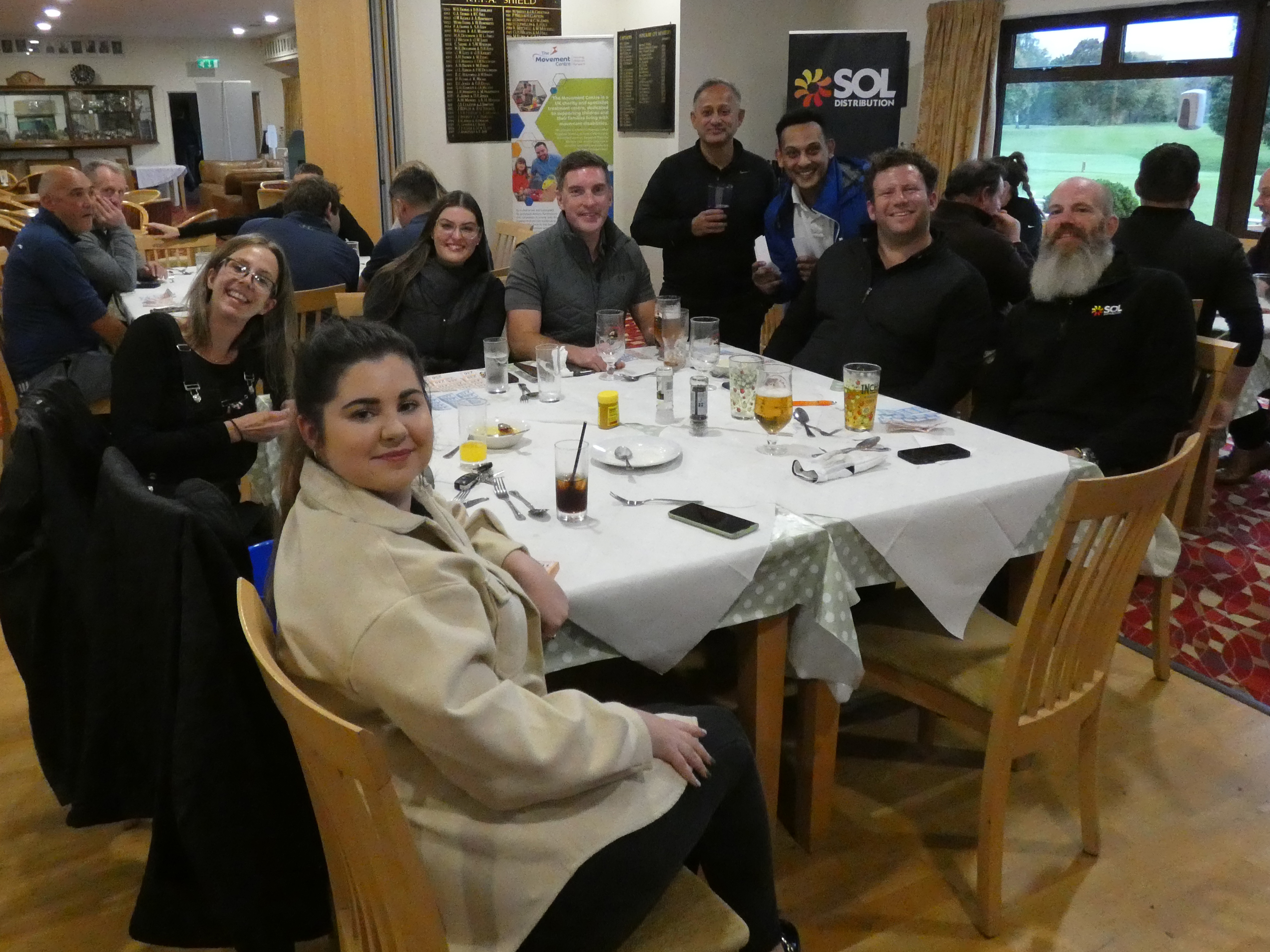 ---
---
About Oswestry Golf Club
Set in mature parkland, the course is well suited to players of all abilities, it was designed by James Braid, who is renowned for his two-tier greens. Find out more about the course here: https://www.oswestrygolfclub.co.uk/course/
The Clubhouse was opened in 2009 and combines the best of a traditional golf club atmosphere and welcome with all the modern facilities expected by today's golfers. Both bar and restaurant have panoramic views over the course and there is always something new to see with the ever-changing seasonal vista.
---
About The Movement Centre
Based at The Robert Jones and Agnes Hunt Orthopaedic Hospital, which is located just outside Oswestry, The Movement Centre is a UK charity and specialist treatment centre dedicated to supporting children and their families living with movement disabilities.
They have a small but dedicated team who work closely with families to provide specialist therapy to help children gain movement control. This therapy can enable children to develop new skills and become far more independent.  This can have a huge impact on their life. It can also make a big difference to the lives of their family and friends.
As a charity, The Movement Centre relies on the kind support of donors and fundraisers. It would be impossible for them to continue their work without them. If you are interested in finding out more about Targeted Training therapy or how to support the work of The Movement Centre, please visit their website at www.the-movement-centre.co.uk
---
Want more information?
If you would like more information on this news story, or any of our products and services, please contact us by clicking the button below, or ring us on +44(0)1691 680 830.

Follow us on Social Media: