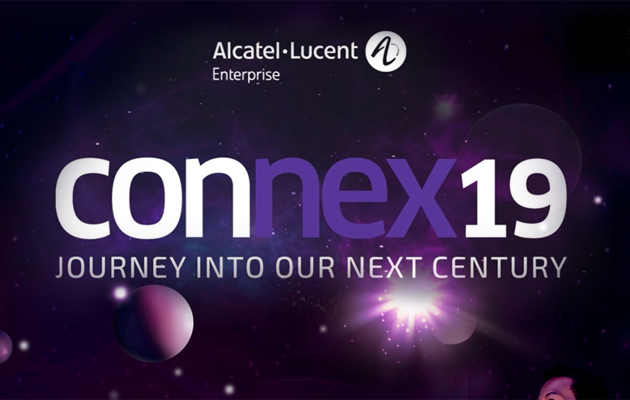 Sol Distribution Wins Award at Connex 19
Sol Distribution is pleased to announce that the company won the award for Best Performing New Partner in the UK, at the recent Connex 19 event in Monaco. Connex is Alcatel-Lucent Enterprise's annual group kick-off event, where ALE shared shared its "Vision 2020" to outline to business partners the company's strategy for the next 12 months and recognise the achivements of it business partners over the past year. This year marks the 100th anniversary of Alcatel's foundation, which is why the event was held in the prestigious surroundings of Monte Carlo, in the principality of Monaco.
As well as Sol receiving the award for best performing new partner, one of our customers Computacenter also received an award for the Biggest Project of the Year, for a large government project they implemented in 2018, this award was collected by Rob Hudson, Category Manager for Networking at Computacenter.
The award for was collected for Sol Distribution by Managing Director Graeme Sutton, who said, "Sol would like to thank every member of the team who made this award possible, and all of our valued partners who enable us to keep growing as a company. We have recieved great support from all areas of Alcatel-Lucent Enterprise over the past year, and we are glad that we have been able to repay this support by growing revenues and driving growth for both our organisations."
Want more information?
If you would like more information on this news story, or any of our products and services, please contact us by clicking the button below, or ring us on +44 (0) 1691 680 830.

Follow us on Social Media: