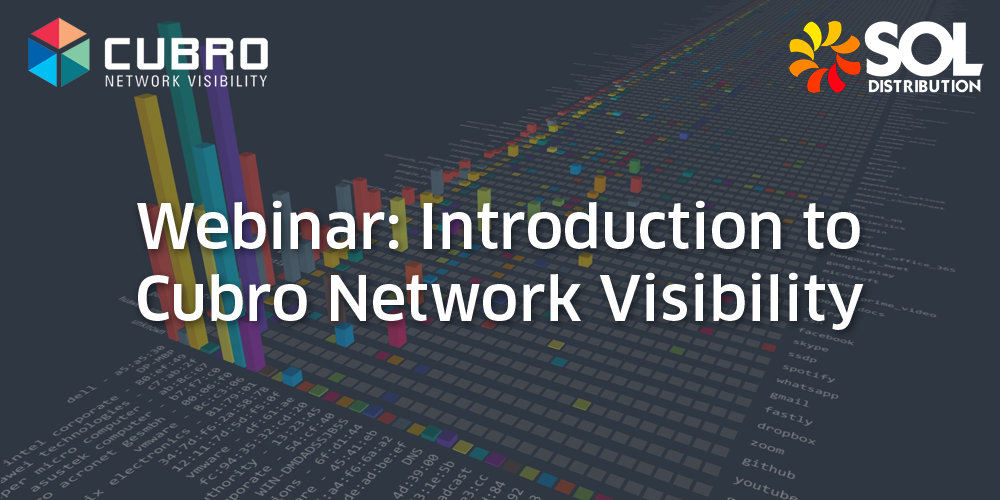 Webinar: Introduction to Cubro Network Visibility 21st July 2021
Join us at 11am on 21st July with our vendor partner Cubro to learn how we can assist you in bringing your network performance and security monitoring efforts to their peak level.
Cubro are a leading manufacturer and global supplier of IT network TAP, Packet Broker, Probe and Bypass products that provide IT network visibility and aggregation solutions for performance, security and analytics use cases at Service Provider and small to large private and public sector Enterprise organizations.
Cubro's customers include BT, Virgin Media, Motorola, UK Cabinet Office, Airbus and Infrabel, and our technology partners include Nokia Networks, VIAVI, McAfee, Fortinet, Trend Micro, Polystar, Anritsu, Endace and Sniffa.
Webinar Synopsis
This 30 minute webinar will describe the value that Cubro can provide and why you should consider working with us by providing an overview of:
What Cubro does
Key differentiators
The benefits of Cubro solutions to our reseller partners and end users
Example case studies
Sign up by clicking the button below: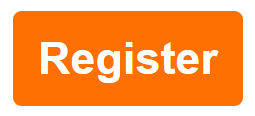 Add to your calendar by clicking here.
---
Find out more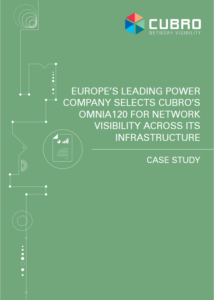 Case Study: Europe's leading power company selects Cubro's Omnia120 for network visibility across its infrastructure.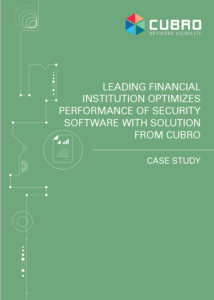 Case Study: Leading financial institution optimises performance of security software with solution from Cubro.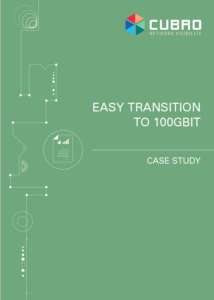 Case Study:Easy Transition to 100Gbit
---
Want more information?
If you would like more information on this news story, or any of our products and services, please contact us by clicking the button below, or ring us on +44(0)1691 680 830.

Follow us on Social Media: